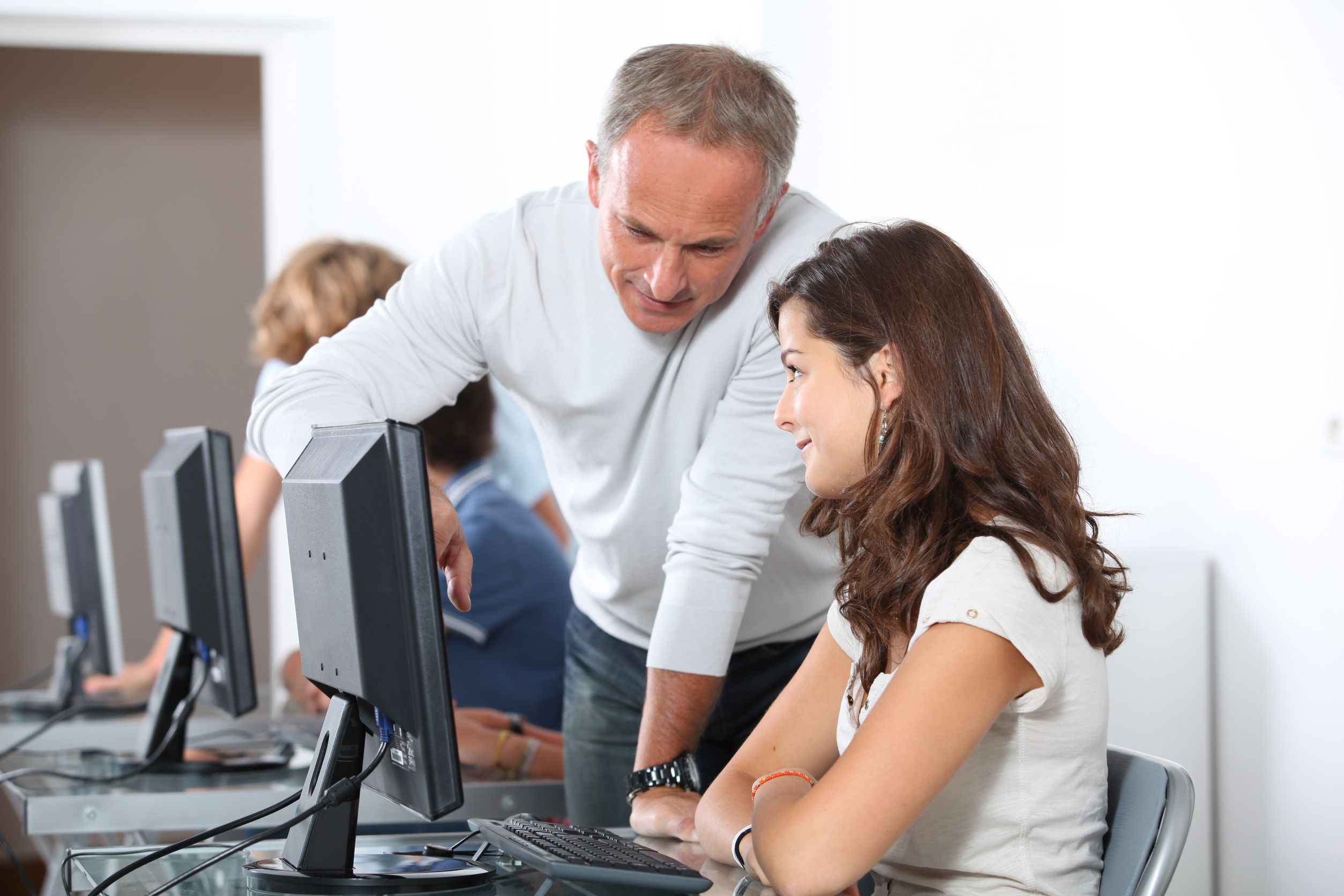 You and your employees need to be as productive as you can to make it in today's competitive market. To become productive, people need knowledge and skill. In the past gaining knowledge was limited to reading a book or going to a class. Skill was gained through practice. Both took lots of time and included examples and exercises that had nothing to do with your business.
What if there were a better way? What if the instructor was a skilled mentor who first learned about your business and then created written lessons and exercises that applied directly to your business? What if the courseware was a searchable PDF file? What if the teaching was recorded for later review? And what if, after the instruction, the mentor periodically met with your people and followed up on their progress? Would that make a difference?
TechMentors helps businesses make a difference. To make your team knowledgeable, skilled, and productive we use the generic courses listed below to create custom curriculum that will meet your needs. It can include your real-world examples, one-on-one or group training via Zoom, customized practice exercises, and follow up.
Pricing
Prices below are for generic courses delivered over the internet
$75 per half-hour for a one-on-one
$195 per student for a 4-hour course (minimum of 4 students)
$295 per student for a 6-hour course (minimum of 4 students)
$595 per student for a 12-hour course (minimum of 4 students)
Contact us about customizing the curriculum and/or location to meet your needs.