Computer training and consulting.
Database Design
Get the help you need to create or improve a SQL Server or Microsoft Access database.
Software Enhancements
Let TechMentors help you automate your office with a macro solution.
Computer Training
Schedule a 1-on-1 or group class on popular software such as Microsoft Excel and Access.
Courses
Learn your computer software skills at your convenience with our online courses.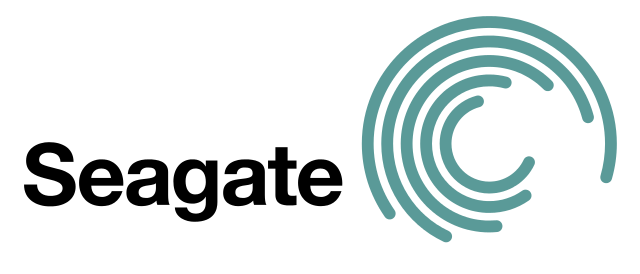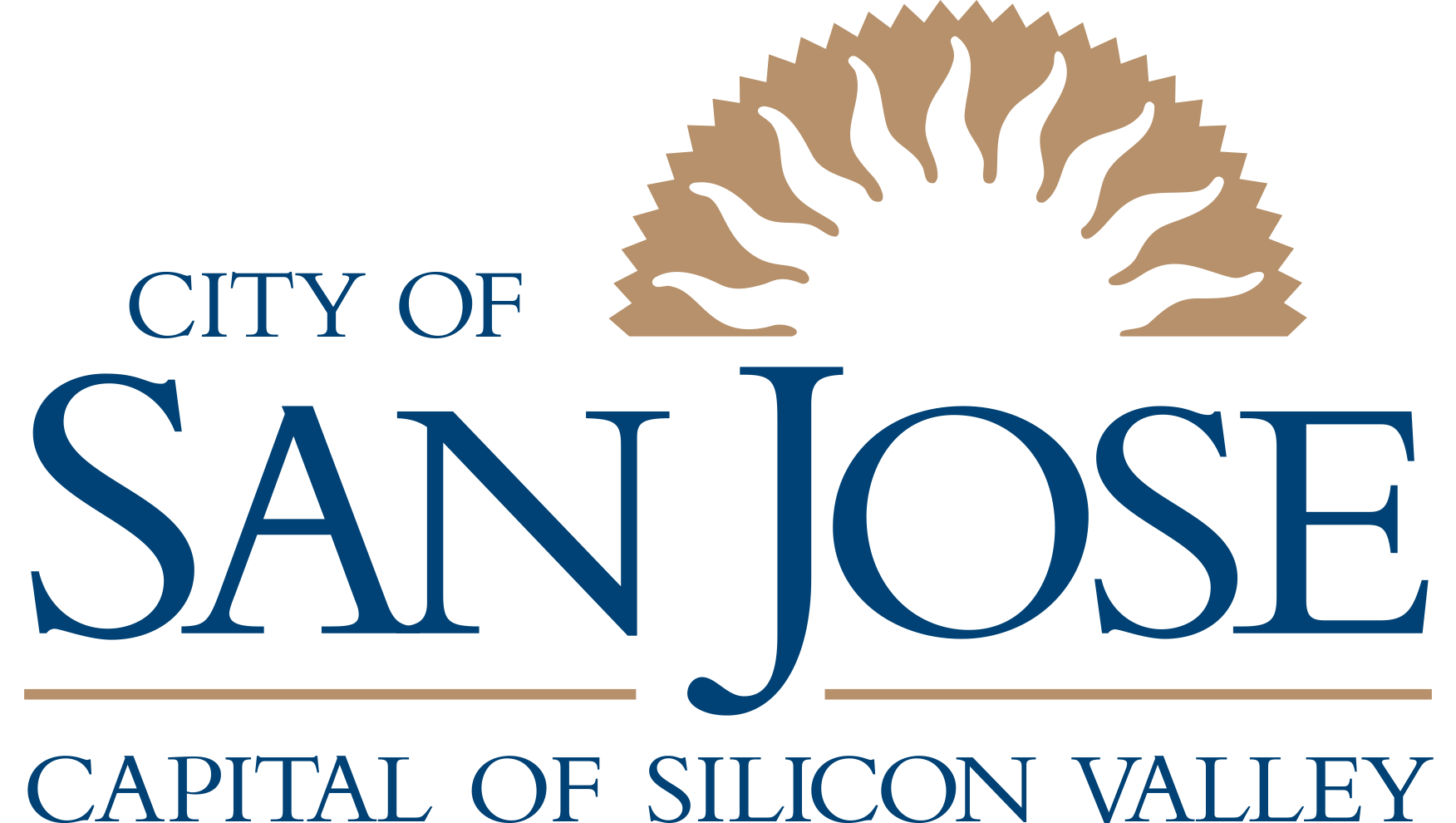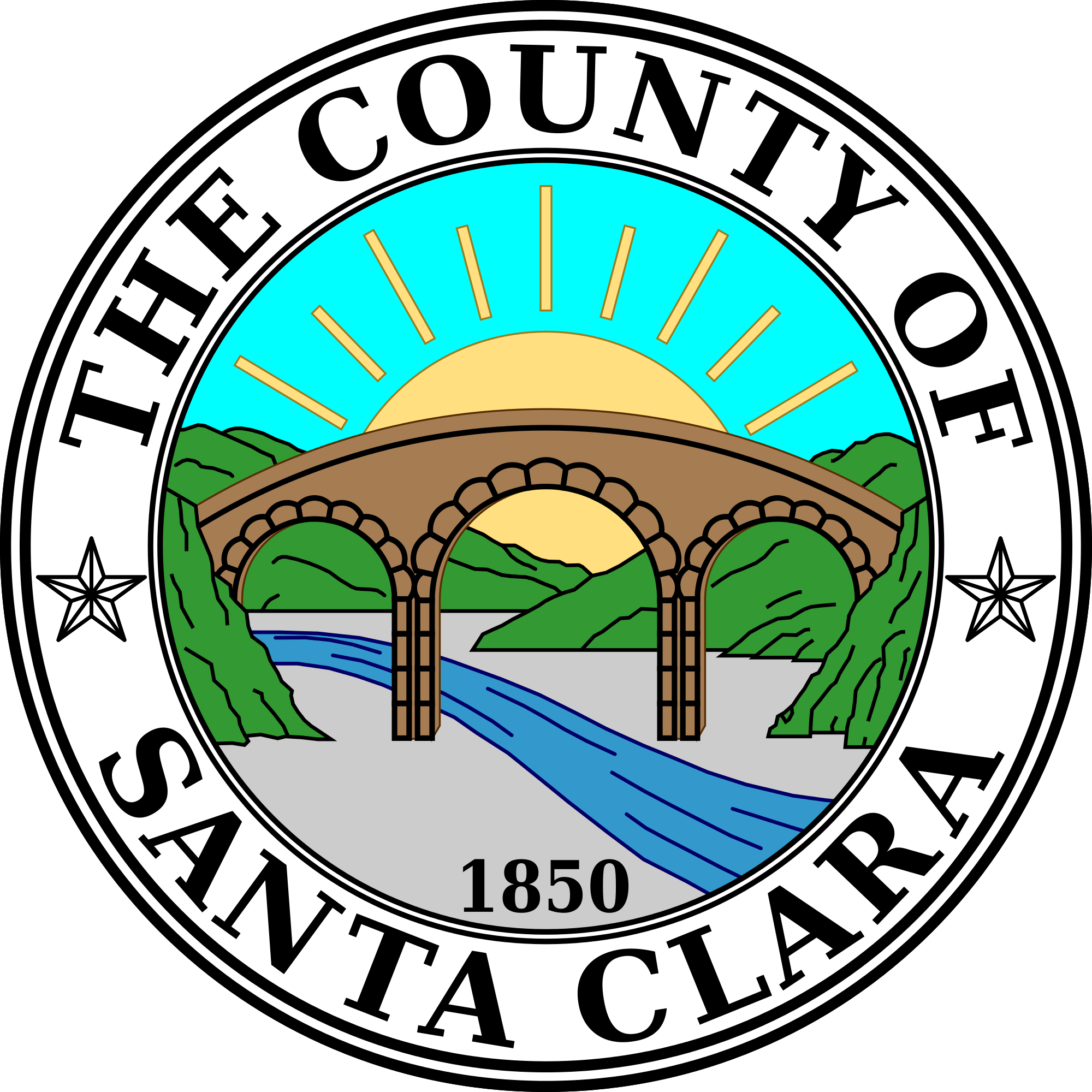 Schedule a Call
Book a free consultation directly from our website.
Work with a TechMentor
Discuss your needs, identify possible solutions, create a plan, develop your custom solution
Enjoy Greater Productivity
Enjoy greater productivity from enhanced expertise, and simplified database and office software.
Why Hire a Business Technology Consultant?
Most business lack the time and expertise to unlock the full potential of their office and desktop applications.
TechMentors provides computer training and consulting that helps organizations save time and money and reach their goals. TechMentors has also taught many professionals how they can get more out of their technology by teaching them simple software tips, tricks, and how to's that saved them time and money on tasks they didn't know they could optimize.
Here's two examples…
We helped a bio-tech company turn a tedious two-day per month time-consuming task into a simple six-minute push button solution using their existing software.
We helped some medical professionals who were very unhappy with their previous consultant. TechMentors took the time to truly listen to their concerns and desires. As we worked together, bad feelings were softened and replaced with mutual respect and understanding. Soon we developed the solution that exceeded their hopes and expectations.
Experience
TechMentors principal, Tom Chandler, has been teaching software courses to business professionals since 1996.
Expertise
Tom has an MBA and a degree in Finance and Accounting. He has mastered multiple business applications, plus computer languages such as Visual Basic, HTML, CSS and XML.
A listening ear
TechMentors is a guide on the side who listens to your needs, and then provides the easy-to-understand and easy-to-use solutions that help you get the most out of your technology.
A helping hand
TechMentors offers mentoring services that help you learn business applications in a fun, engaging, and friendly environment.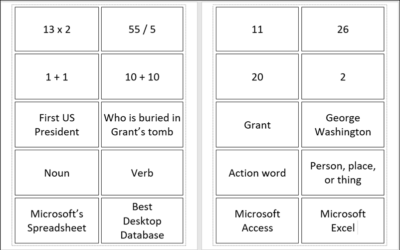 Do you remember your mother bought you fancy Flash Cards to help you memorize your addition and multiplication tables,...
read more